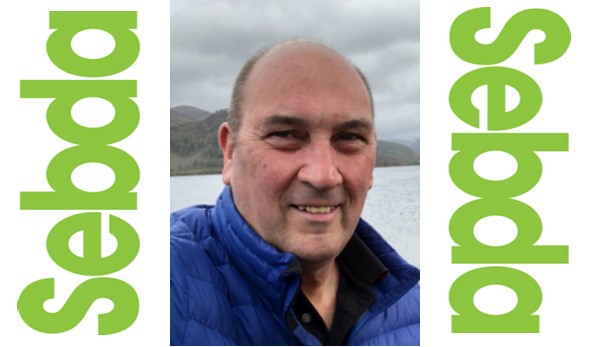 I have worked within the field of SEMH/SEBD for over 35 years, initially as a Residential Social Care Worker in a special school in St. Helens, Merseyside and later as Head of Care/Vice Principal/Director of Outreach and Development at The William Henry Smith School in Brighouse, West Yorkshire.
I now live in Cumbria and work independently as BLOC Training & Consultancy, delivering training and advice to schools and foster care agencies on Mental Health and Well-Being of Children.
I have been involved with SEBDA for 15 years.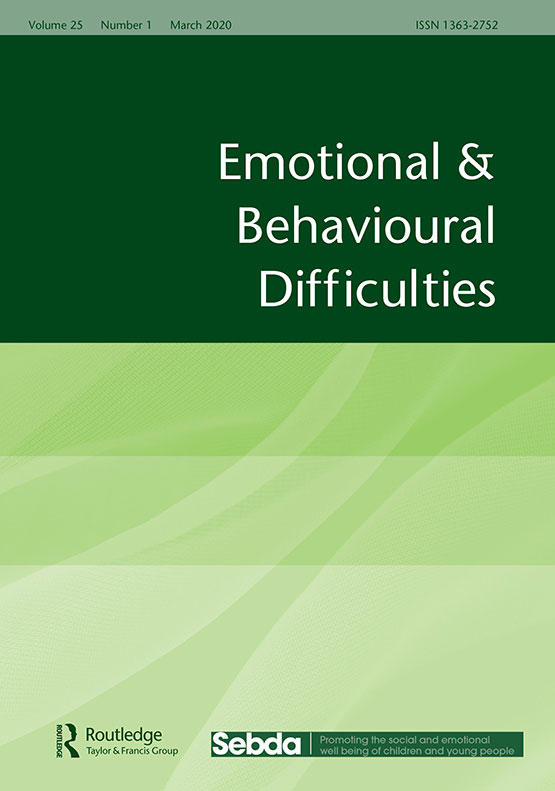 Members can access the full text of journal articles by going to Resources.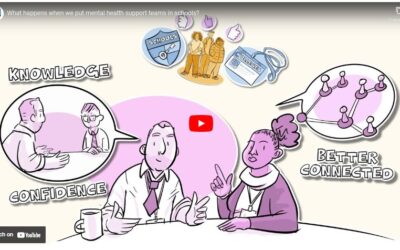 This animation summarises the key findings. Starting in 2019, The Children and Young People's Mental Health Trailblazer programme created mental health support teams to work in schools and further education colleges in 25 areas of the UK. These teams were designed to...