Sebda International Conference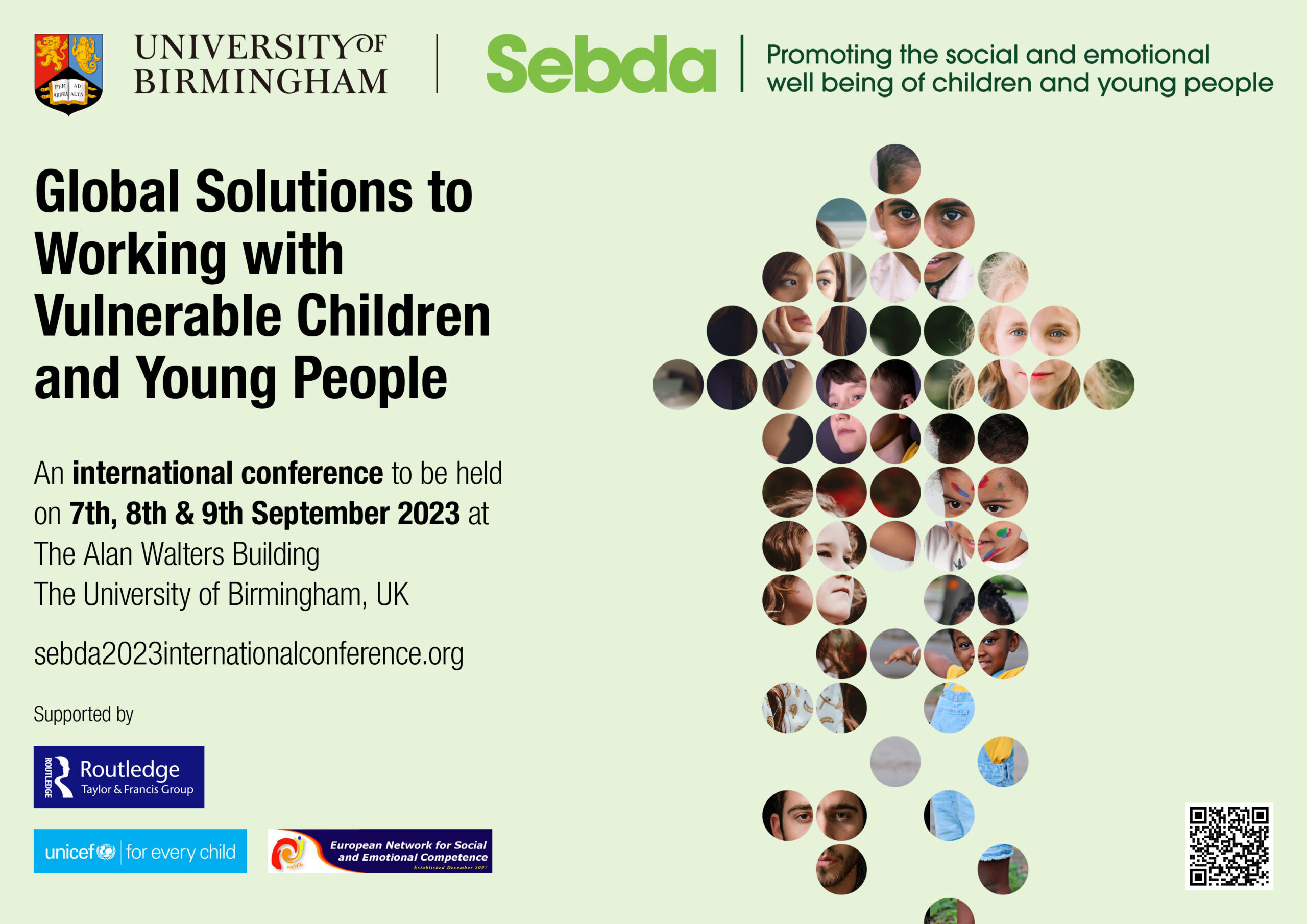 Registration now open!
If you have any questions regarding registration please email admin@sebda.org.
Conference fees:

If you are a SEBDA member please remember to log in to the website before you book your conference place.
NB. The Gala Dinner fee is already included in the fee for Full & Fri/Sat Delegates
Early Bird discount
Benefit from a 10% Early Bird discount if you book before 31st  May 2023 (not including accommodation).

See prices in red above. 

To claim the Early Bird discount use the code EARLYBIRD23 when booking.
Accommodation
Accommodation is not included in the conference fee.
Delegates need to book their own accommodation. For information about accommodation to suit all budgets available on campus and in the city, please go to the conference website www.sebda2023internationalconference.org/ 
Sharing international insights into the inclusion of socially and emotionally vulnerable children and young people.
Celebrating their resilience in surviving trauma, loss and displacement.
Context
Globally, it is estimated that 1 in 7 (14%) 10-19 year-olds experience mental health conditions, yet these remain largely unrecognised and untreated. (WHO, 2021)

Worldwide, about 36.5 million children had been displaced as consequence of conflict and violence as of the end of 2021(UNICEF, 2022)

Nearly 3 in 4 children – or 300 million children – aged 2–4 years regularly suffer physical punishment and/or psychological violence at the hands of parents and caregivers (WHO 2022)
These are disturbing statistics but they are  indicative of the complex, challenging and often traumatic experiences faced by children and young people around the world that can be either exacerbated by, or lead to, educational and social exclusion. 
Our aims
At this conference we aim to bring together practitioners and academics from around the world to:
share and explore the difficulties encountered by socially and emotionally vulnerable children and young people  in the current international context

learn about research activities and evidenced based interventions  from around the world that are informing our practice and improving or challenging the experiences of this vulnerable group.

celebrate the successes and resilience of vulnerable CYP and those who work with them in overcoming the challenges presented by the current context

hear about, and learn from, the lived experience of the CYP themselves as well as those who care for them.
Through Keynote presentations by experts in the field, the sharing of academic papers by researchers and  practitioner workshops, we will explore, in relation to children and young people of all ages,  such themes as      
Mental Health

Displacement

The lived experience

Inclusion
For more information please visit www.sebda2023internationalconference.org
The Programme
The programme of keynote speakers and presentations by researchers and practitioners is in development. The call for papers and abstracts has gone out and there has already been a great deal of interest by academics and practitioners in sharing their work at the conference.  More details of the programme will be available in July.
Keynote Speakers
We are pleased to announce the following presentations have already been confirmed.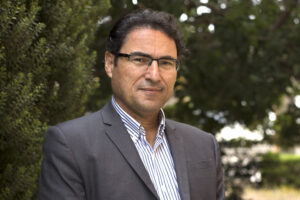 Professor Carmel Cefai, University of Malta
Reimagining post-covid education: a whole school approach to mental health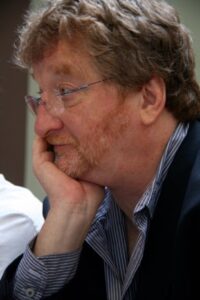 Professor Harry Daniels and Ian Thompson, University of Oxford
Excluded Lives: Understanding marginalisation from multiple perspectives.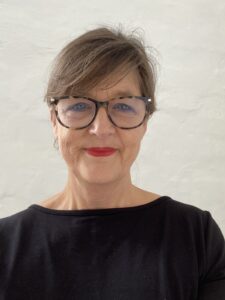 Dr Anne Southall, La Trobe University, Melbourne
Trauma informed education: From the inside out
Find out about our aims and ambition
Why become a SEBDA member?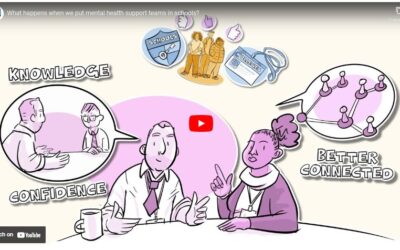 This animation summarises the key findings. Starting in 2019, The Children and Young People's Mental Health Trailblazer programme created mental health support teams to work in schools and further education colleges in 25 areas of the UK. These teams were designed to...