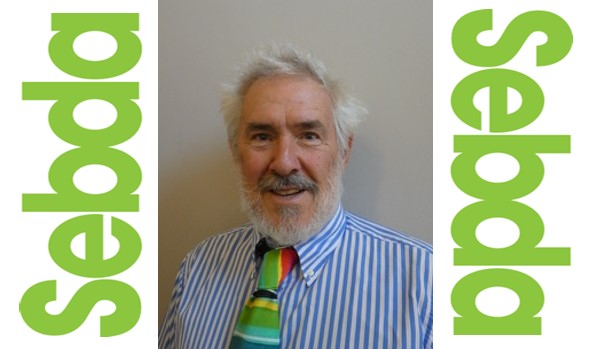 I am a Chartered Psychologist with a Doctorate in Educational Psychology who works independently offering training in schools and colleges to teachers and other professionals who are concerned with children and young adults who face social, emotional and mental health difficulties. Previously, I lectured in Psychology and Sociology before working as an Educational Psychologist for Wolverhampton and then Devon Education Authorities.
I am committed to developing, through training and project work, an understanding of these children and young people and providing solutions and practical help to school staff/parents/carers involved with them. I have written and had published several books to support the work and training that I provide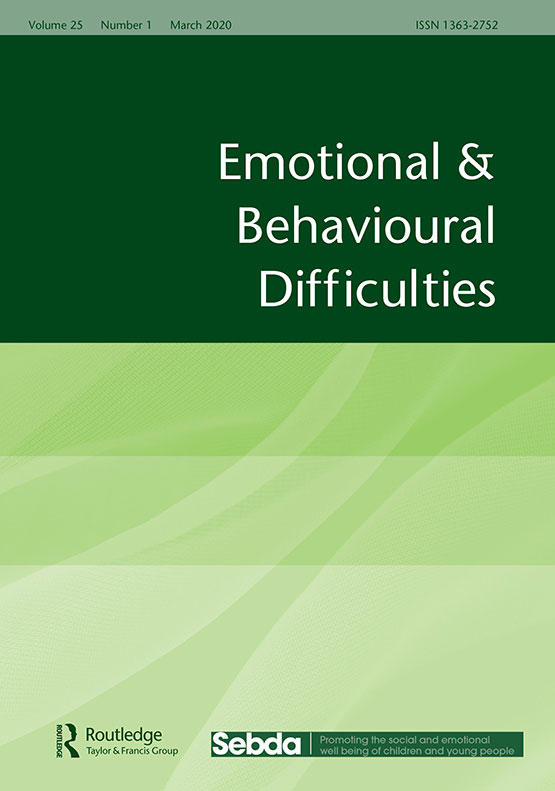 Members can access the full text of journal articles by going to Resources.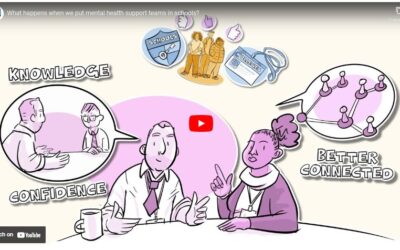 This animation summarises the key findings. Starting in 2019, The Children and Young People's Mental Health Trailblazer programme created mental health support teams to work in schools and further education colleges in 25 areas of the UK. These teams were designed to...