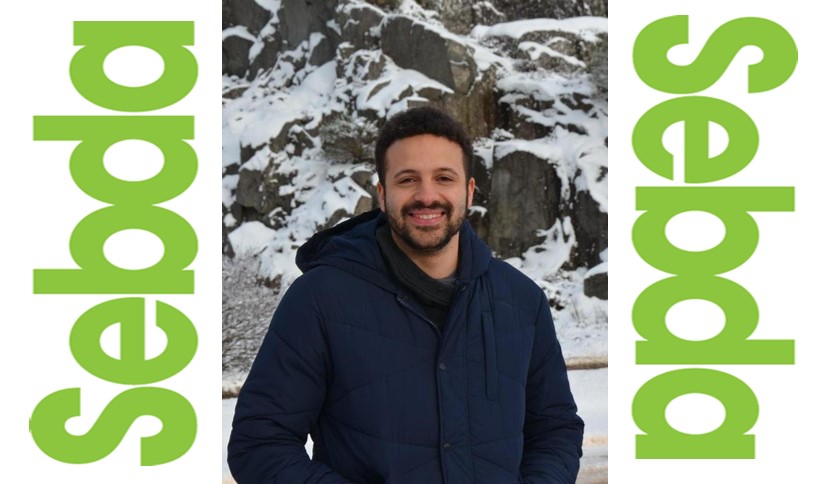 I currently work in Welfare for Oxford Brookes University and I am from a mixed Afro Caribbean and White Heritage.
I have worked at The Mulberry Bush School, as a Senior Therapeutic Practitioner, for 7 years where I worked with young people who had suffered from neglect and abuse. I was a founding member of a working group that focused on inclusive practices within the organisation. 
I am currently working in the Welfare Department at Oxford Brookes University as a Welfare Advisor, where I work with students who are struggling with their mental wellbeing and coping with independent life. I am an active member of the BAME Staff Network at Brookes University and have been recently named as the welfare lead for the Sanctuary Scholarship programme here. 
I have a passion for inclusive work, and want to work to build an organisation that champions all voices working collectively for the betterment of all. I am keen for SEBDA to be a fully inclusive organisation that can offer therapeutic support to a wide range of people and organisations. 
The therapeutic world has been a source of support majoritively for the educated higher socio-economic groups for a long time now, and that needs to change. I believe the people who need it most are often the people it alienates itself from the most, and if we work truly inclusively we may be able to reach those previously missed by therapeutic support.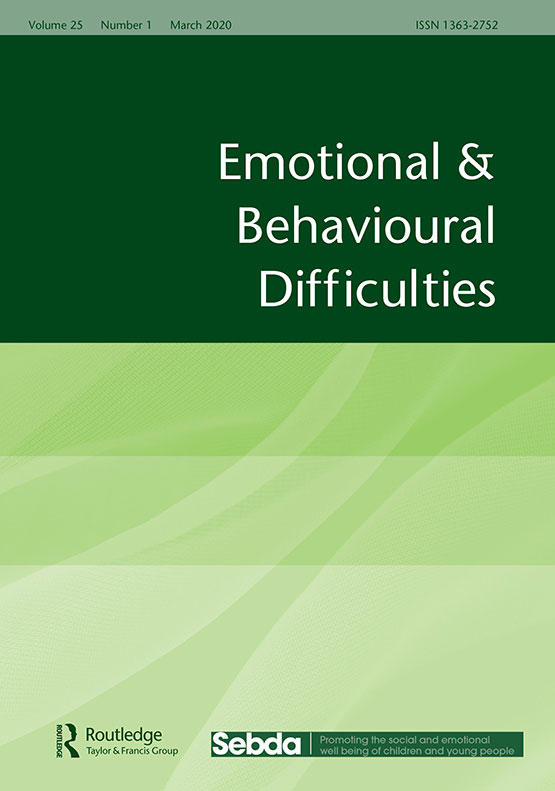 Members can access the full text of journal articles by going to Resources.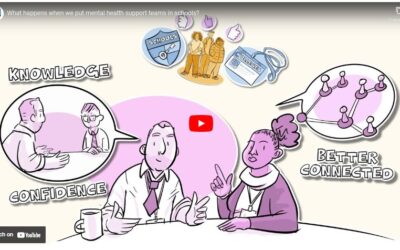 This animation summarises the key findings. Starting in 2019, The Children and Young People's Mental Health Trailblazer programme created mental health support teams to work in schools and further education colleges in 25 areas of the UK. These teams were designed to...