I started teaching in 1968 and retired in 2008. I spent 4 years teaching in mainstream schools and the next 36 in a wide range of special provision. In 1992 I became the head of an EBD school [ now SEMH ] where I spent the next 16 years. The school was judged Outstanding by Ofsted in 2006.
I have been a member of SEBDA for over 20 years. Currently I am a Trustee, Honorary General Secretary and a National Council member. I have helped to organise a number of National Conferences and represented SEBDA as a member of the STA Inclusion Panel. I was a tutor when the SEBDA Master's Level courses were delivered in partnership with Leicester University and I am now part of the SEBDA / Brookes Course team.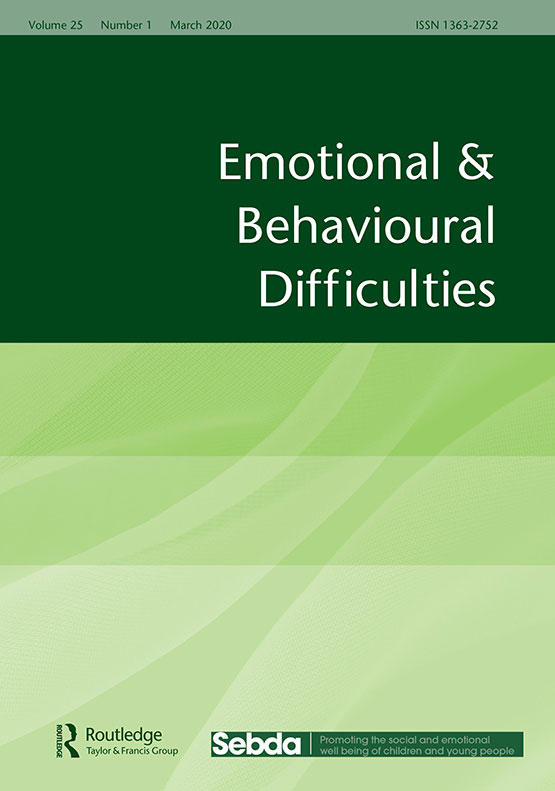 Members can access the full text of journal articles by going to Resources.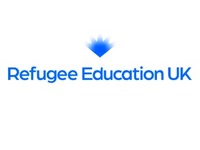 Early Childhood Education and Care for refugee families in the UK Following the release of the UNICEF UK and Refugee Education UK report, 'Out of sight, Out of mind: How two systems lock the youngest refugee and asylum-seeking children out of early education in...