Sources of information and support for parents
If you are seeking support for yourself and your child we suggest you consider some of the following steps.
Discuss your concerns with the appropriate staff at your child's school or setting.
Ask about available support services such as Behaviour Support, Educational Psychology, Counselling services, Child and Adolescent Mental Health Services (CAMHS).
Talk to your GP to explore appropriate referrals.
Visit Information, Advice and Support Services Network to identify your local IASS (formerly Parent Partnership).
Visit the Young Minds website.  Young Minds offers a range of services which may be of help to you.
Consult

 

MindEd for Families.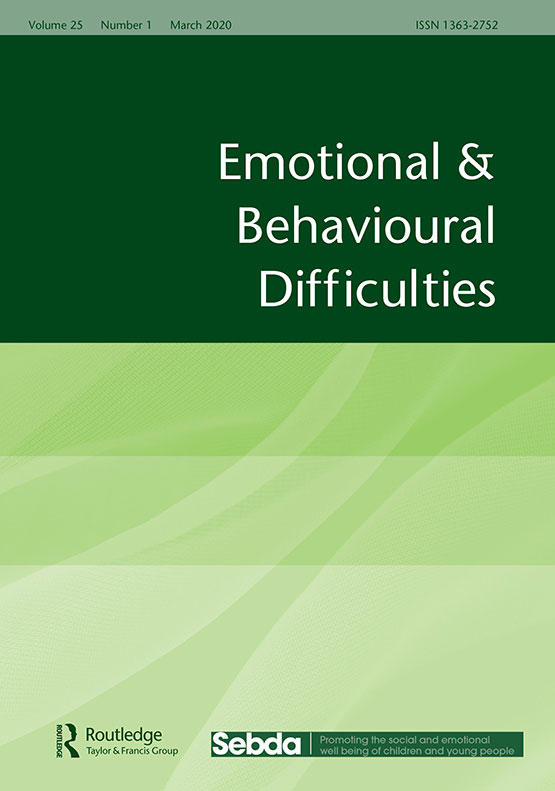 Members can access the full text of journal articles by going to Resources.
Find out about our aims and ambition
Why become a SEBDA member?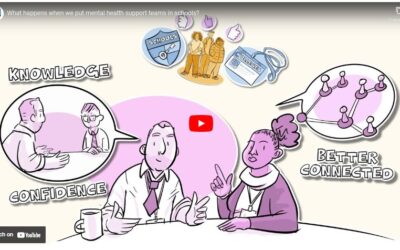 This animation summarises the key findings. Starting in 2019, The Children and Young People's Mental Health Trailblazer programme created mental health support teams to work in schools and further education colleges in 25 areas of the UK. These teams were designed to...