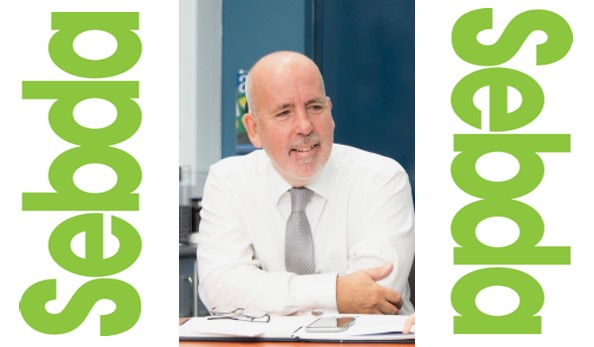 Chair of SEBDA National Council & SEBDA Trustees
National Leader in Education, NLE
I have 26 years of Headship, working in Special Schools, PRUs, AC and Mainstream Education. Up until 18 months ago I lead the most successful SEMH Special School in Kent (Goldwyn School). Kent is one of the largest authorities in the UK and has 24 Special Schools. I pioneered local inclusion work with local schools, 60 Primary and 8 Secondary, that achieved zero permanent exclusions for over 12 years. My school was twice rated "outstanding" by Ofsted. Since taking retirement in January 2018 I have continued to work as a NLE independent education consultant and chair three charities: SEBDA, Redhill Trust & KITE.
As the chair of SEBDA my role is that of a strategic team leader, someone that first and foremost ensures a high standard of service to the SEBDA National Council, Association members and beyond. I am coordinating, raising awareness and expanding the Oxford Brookes University/SEBDA Distance Learning Course, increasing publications and developing the National Conference to reach a wider audience. The association has the capacity to inform national policy. It will be relentlessly seeking additional ways in which to support professionals working with children and young people with SEMH difficulties.
I have worked for SEBDA in excess of thirty years and I am passionate about the charity as a unique resilient 'Association'; it has at times been the only voice supporting the staff working with children with SEMH difficulties. My background is predominantly in education although in that capacity I have valued the network and relationships shared with colleagues in the health service, social services, psychology services, therapy services, and residential settings. I have extensive experience in working with Pupil Referral Units, Outreach Services and more recently Special Schools. In 2017 I was appointed a National Leader in Education (NLE) for the work carried out within my SEMH Special School, 19 years as Headteacher, and working with other Special Schools in Kent to develop our Teaching School status.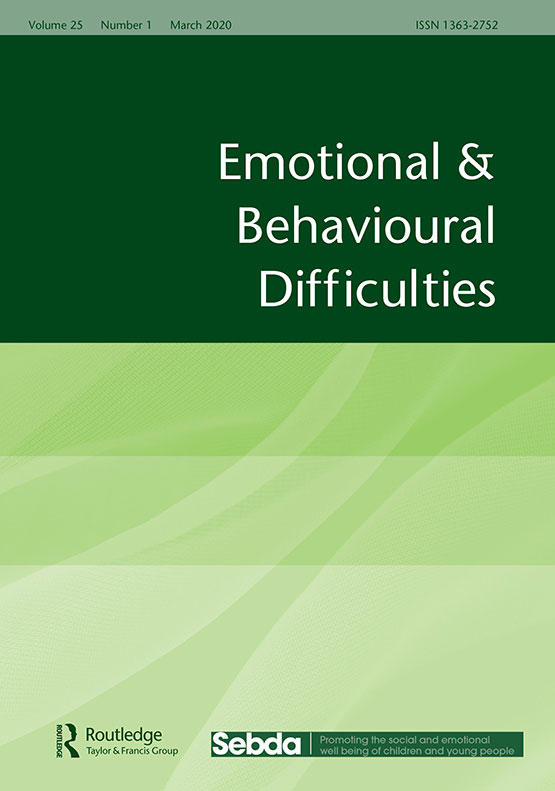 Members can access the full text of journal articles by going to Resources.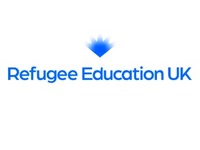 Early Childhood Education and Care for refugee families in the UK Following the release of the UNICEF UK and Refugee Education UK report, 'Out of sight, Out of mind: How two systems lock the youngest refugee and asylum-seeking children out of early education in...