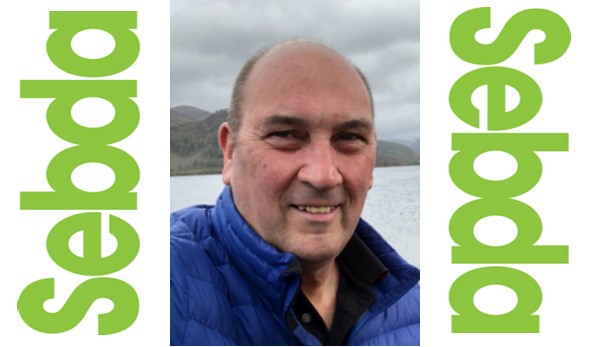 I have worked within the field of SEMH/SEBD for over 35 years, initially as a Residential Social Care Worker in a special school in St. Helens, Merseyside and later as Head of Care/Vice Principal/Director of Outreach and Development at The William Henry Smith School in Brighouse, West Yorkshire.
I now live in Cumbria and work independently as BLOC Training & Consultancy, delivering training and advice to schools and foster care agencies on Mental Health and Well-Being of Children.
I have been involved with SEBDA for 15 years.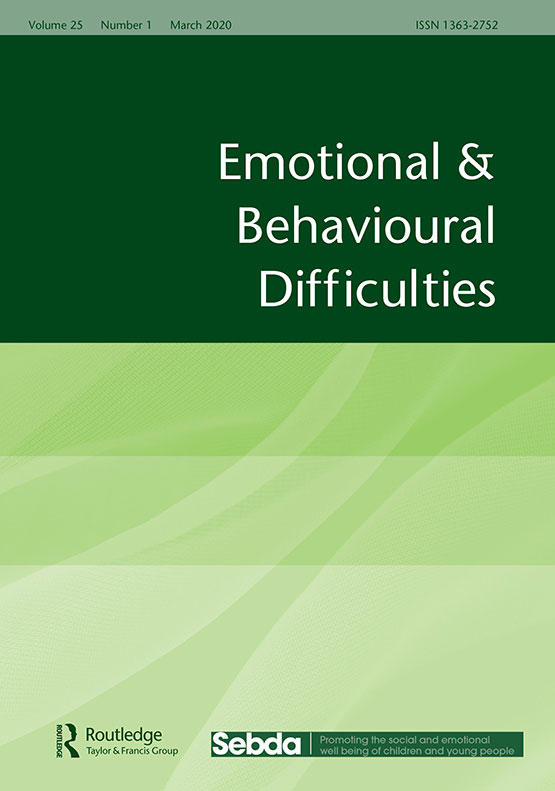 Members can access the full text of journal articles by going to Resources.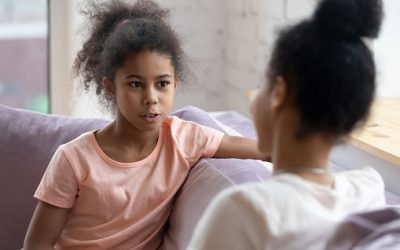 This book brings together a wealth of practical ideas to support parents/carers cope with the challenging times we are all living through. Parenting involves both knowing what to do and having the capacity to do it. If you can improve your own sense of well-being you...