Pam Jones OBE Chair of SEBDA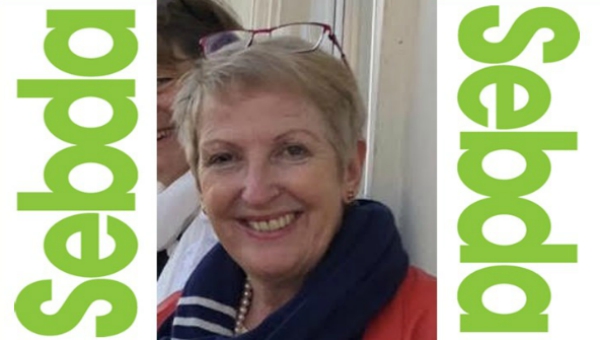 I have been involved in education for over 40 years and special education for over 25 years. In 2004 I was appointed as headteacher of a large Kent special school which was judged outstanding in 2008 and 2012 and I was subsequently recognised as a National Leader of Education.
My international work included the Socrates project in collaboration with special schools in both Germany, France and Sweden. This led to Ifield School being recognised as an outstanding international school. I was fortunate to visit America and Sweden as part of Kent County Council review of special education.
I was the founder member and chair of the Kent Association of special schools and Ksent, a formal collaboration of 24 special schools in Kent with strong associations in the south of England. I was elected as chair of the Kent Association of headteachers and led this group for an important stage in its development as the voice for 600 schools in Kent.
I was awarded an OBE in the Queen's birthday Honours June 2014 in recognition of services to education and was recognised by Canterbury Christchurch University as an honorary fellow in 2015.
My involvement in SEBDA was initially as a member and attending conferences as well as benefiting from the SEBDA journal. I joined the National Council in 2018 and became Treasurer in 2019.
Since my retirement as executive head in 2017, I have been involved in supporting school leaders and governors working as an independent consultant. I am a Member, governor and Trustee of several schools, a university and two charities.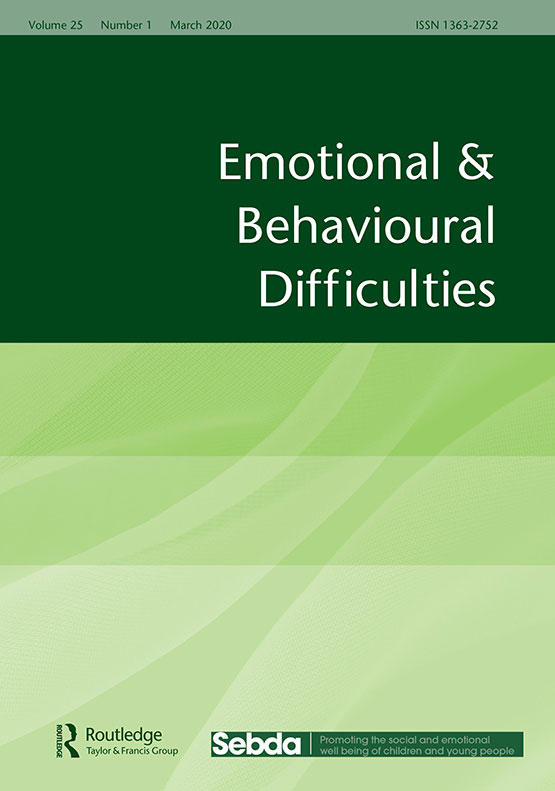 Members can access the full text of journal articles by going to Resources.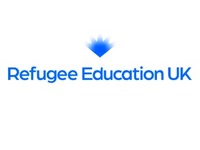 Early Childhood Education and Care for refugee families in the UK Following the release of the UNICEF UK and Refugee Education UK report, 'Out of sight, Out of mind: How two systems lock the youngest refugee and asylum-seeking children out of early education in...