Why Be A Member?
For a very affordable price, SEBDA membership brings the latest information and continuing support. It does this through its newsletter, academic research journal, website, access to discount-priced resources and through its national network of professionals working in this field.
Members of SEBDA enjoy: 
access to the very latest reports, news and initiatives, often with the added bonus of useful and insightful commentaries and analysis. These can be found in the members' resource area of our website.
four issues a year of SEBDA's acclaimed international research journal

 

Emotional and Behavioural Difficulties

 

(publisher: Routledge Taylor & Francis) posted to your address.
access to the full text of back issues of

 

Emotional and Behavioural Difficulties

 

via the members' only area of the website.
online access to the full text of current and back issues of 3 additional journals: Journal of Education for Students Placed at Risk (JESPAR), Early Child Development and Care and Educational Psychology 
15% discount on SEBDA professional development events.
belonging to a multidisciplinary group of professionals with a shared interest, offering opportunities for networking as well as sharing and developing good practice.
opportunities to get involved nationally or locally in an organisation which campaigns for better services for children and young people experiencing SEBD/SEMH and better support for those who work with them.
a national voice and a valuable informal support network.
What does it cost?
Individual membership
£55 per annum. Some individuals fund their own annual subscription. Others have their places of work pay for them, as SEBDA membership is recognised as an invaluable resource to ensure the continuing professional development of staff.
Corporate membership
£158 per annum for 4 members, £44 for additional members.  This is paid for by the place of work or local authority or voluntary organisation, again recognising the value of SEBDA membership in maintaining a skilled and up to date staff.
Large Group Membership
Large group membership for clusters of schools is another possibility. Please contact bob.law@sebda.org to discuss.
How do I join?
Fill in the information on the join page. Once payment has been made, this will give you instant access to the membership area of the website. Alternatively contact admin@sebda.org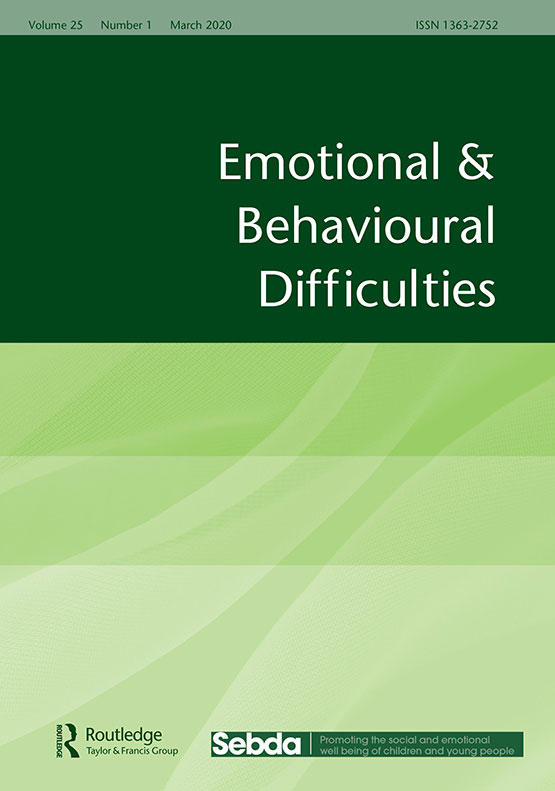 Members can access the full text of journal articles by going to Resources.
Find out about our aims and ambition
Why become a SEBDA member?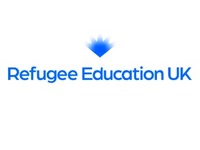 Early Childhood Education and Care for refugee families in the UK Following the release of the UNICEF UK and Refugee Education UK report, 'Out of sight, Out of mind: How two systems lock the youngest refugee and asylum-seeking children out of early education in...