SEBDA Website Privacy Policy
SEBDA Website Privacy Policy
We will not pass on any personal information to any third parties.
Personally identifiable information
SEBDA will only collect personal information when you specifically and knowingly provide it to us. Examples of personal information are:

your name
your address
your telephone number
your email address

We may use the personal information you provide to contact you in the future about SEBDA work. We are legally bound by the Data Protection Act 1998 to ensure that such information is only used for the purpose for which it was requested and also to ensure that the data is held securely.
Non-personally identifiable information
Use of the site is monitored using Google Analytics. Information collected in this way will not contain information that can identify you as an individual. We may collect and record information in order for us to understand more about how our site is used and in turn to make sure that the site reflects your needs.
Confidentiality
The SEBDA website may include links to other sites, not owned or managed by SEBDA. We cannot be held responsible for the privacy of data collected by websites not managed by SEBDA.
Sharing Information
SEBDA does not share mailing details with any third party apart from the names and addresses of members which are passed on to Taylor and Francis so that hard copies of the Emotional and Behavioural Difficulties journal can be posted to them.
Financial information
This website uses PayPal to process payments securely.
We do not collect or store any financial information from purchases on this website.
We take care to make sure that the way we use your data is secure and we are constantly
monitoring our systems and processes to make sure that your data is handled efficiently and
safely.
This site is provided and managed by
The Social, Emotional and Behavioural Difficulties Association (Registered Charity 258 730: formerly AWCEBD) | SEBDA Head Office | Unit 5 | Park Grange | Evegate Business Park | Smeeth | Ashford | Kent | TN25 6SX
E-mail: admin@sebda.org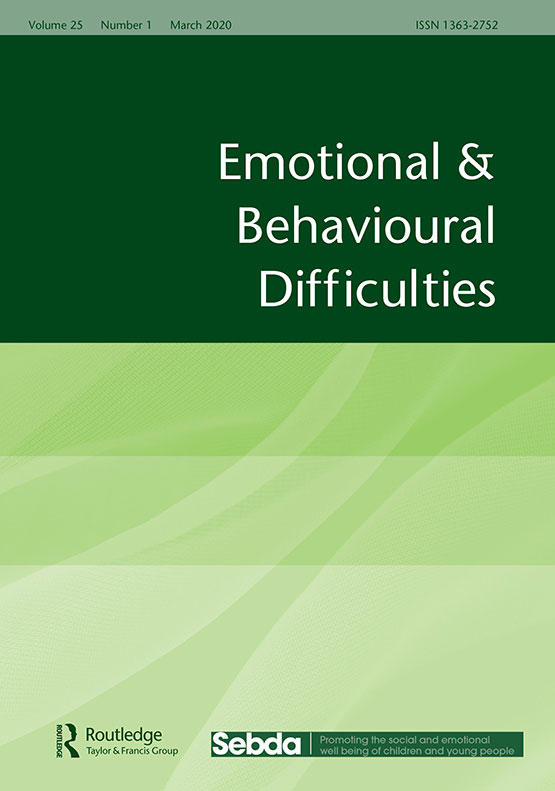 Members can access the full text of journal articles by going to Resources.
Find out about our aims and ambition
Why become a SEBDA member?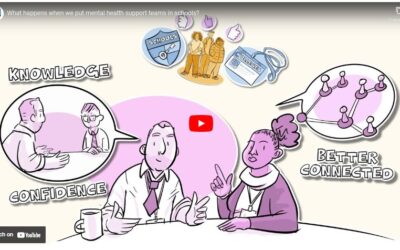 This animation summarises the key findings. Starting in 2019, The Children and Young People's Mental Health Trailblazer programme created mental health support teams to work in schools and further education colleges in 25 areas of the UK. These teams were designed to...