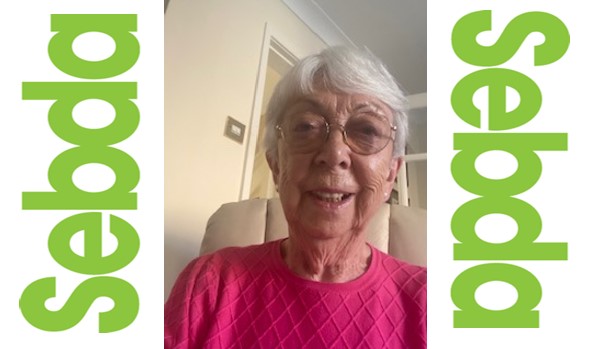 I became a member of AWMC (now SEBDA) in 1976 – I was following an Advanced Diploma in the Education of Maladjusted Children at the University of Manchester, where I met up with a member who persuaded me to go to a meeting of the north-west branch of AWMC where the speaker was Robert Laslett! I became a member at that meeting! In no time at all I was involved in helping to organise events, 5 day conferences etc and eventually found myself attending National Council meetings. I have not regretted being persuaded to go to that meeting and feel privileged to have been part of the Association.
My day job was working in a day special school, mainly with 11-16 year olds – I thoroughly enjoyed the relationships one can build with that age group – especially the 'leavers' groups. I became the head of such a school for 15 years until I took early retirement in 1994.
Almost immediately after that I became a specialist member of the SEN and Disability Tribunal, continuing in that work for 16 years. My 'retirement' also resulted in me becoming a part-time lecturer in a range of Higher Education establishments which I found very fulfilling – it was a joy to meet and work with those working with CYP who are now given the acronym SEMH – the CYP are the same – it is just the acronyms which change!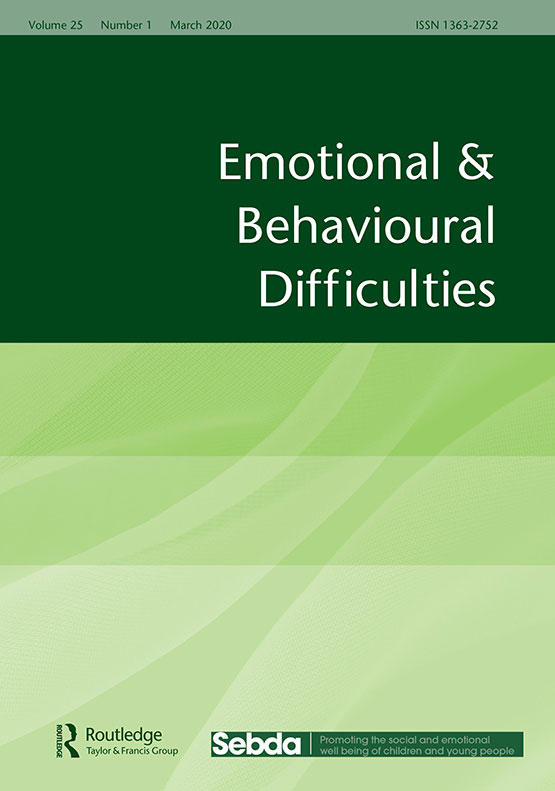 Members can access the full text of journal articles by going to Resources.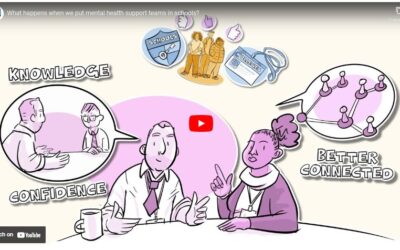 This animation summarises the key findings. Starting in 2019, The Children and Young People's Mental Health Trailblazer programme created mental health support teams to work in schools and further education colleges in 25 areas of the UK. These teams were designed to...