Members of the National Council meet on a regular basis. These meetings are minuted and copies of the minutes from April 2023 onwards can be found below.
SEBDA's Annual General Meeting, to which all members are invited, is also minuted and copies of these minutes can also be found below.
NB – You need to be a subscribed member and logged in to the website to access the minutes.
The next National Council meeting will take place on Saturday 13 May 2023.
Find out about our aims and ambition
Why become a SEBDA member?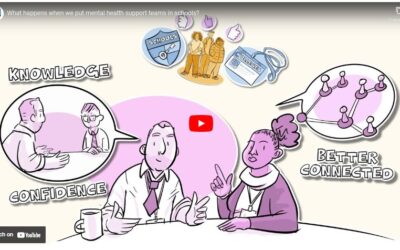 This animation summarises the key findings. Starting in 2019, The Children and Young People's Mental Health Trailblazer programme created mental health support teams to work in schools and further education colleges in 25 areas of the UK. These teams were designed to...