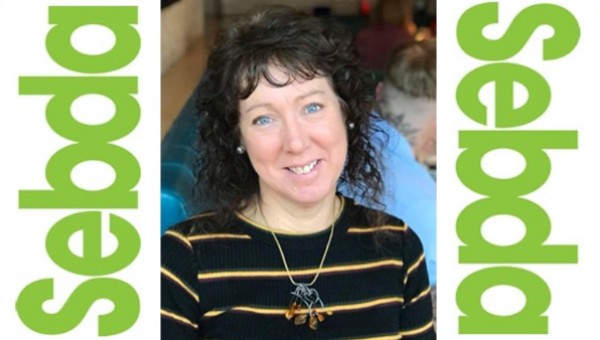 I am the Tutor Coordinator and an affiliate tutor on the Postgraduate Diploma course in Social, Emotional and Mental Health (SEMH) difficulties, provided by Oxford Brookes University in partnership with SEBDA. I am a member of SEBDA's National Council, have organised a national SEMH conference, and have written articles for the SEBDA newsletter and website. My latest writing venture is a book bringing theory and practice together to support children and young people (CYP) who have experienced a 'collective trauma'.  I have a Master's degree in Education, Learning and Teaching: Understanding, Managing and Teaching pupils with SEMH difficulties. My research has focused on investigating short and long-term supportive interventions and their impact on pupil well-being.
 I worked as a KS 3-5 specialist SEMH teacher and key worker for over 20 years. At the multi-site, city-wide school SEND pupils with a medical condition and SEMH diagnosis are supported and educated utilising a graduated approach to offer a personalised curriculum, bespoke pathway and supportive interventions. I am very familiar with multi-agency collaboration, individual pupil reviews, and EHCP writing as part of the support process. Acting as a line-manager, peer mentor, and wholeschool lead (for both the Equality/diversity/inclusion Award and Unicef's Right Respecting School Gold Award) I worked with an ethos aimed at building resilience and confidence, within a safe and inspiring place to learn, enabling CYP to become active citizens.
 I love spending time with my family, and I relax by doing art, Lindy Hop dance, sewing and reading. A recent house-move to the (almost) countryside has reignited a love for walking.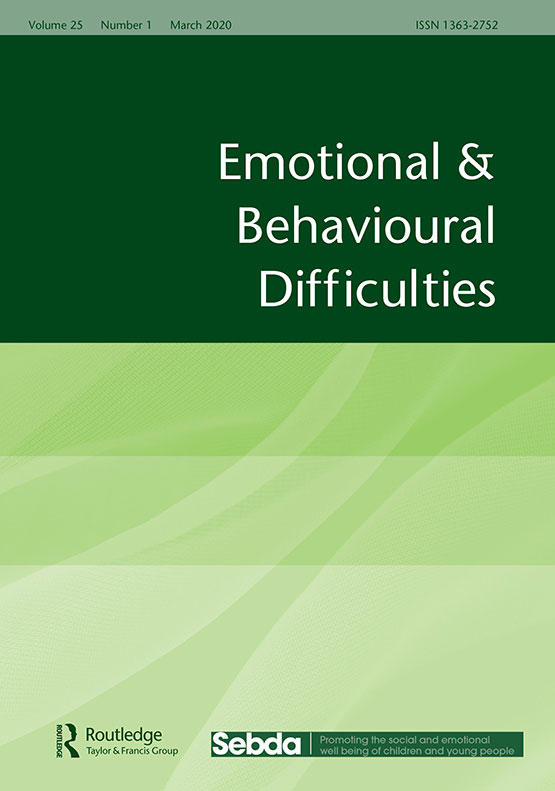 Members can access the full text of journal articles by going to Resources.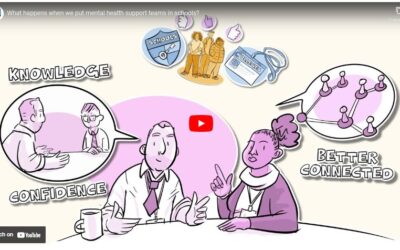 This animation summarises the key findings. Starting in 2019, The Children and Young People's Mental Health Trailblazer programme created mental health support teams to work in schools and further education colleges in 25 areas of the UK. These teams were designed to...