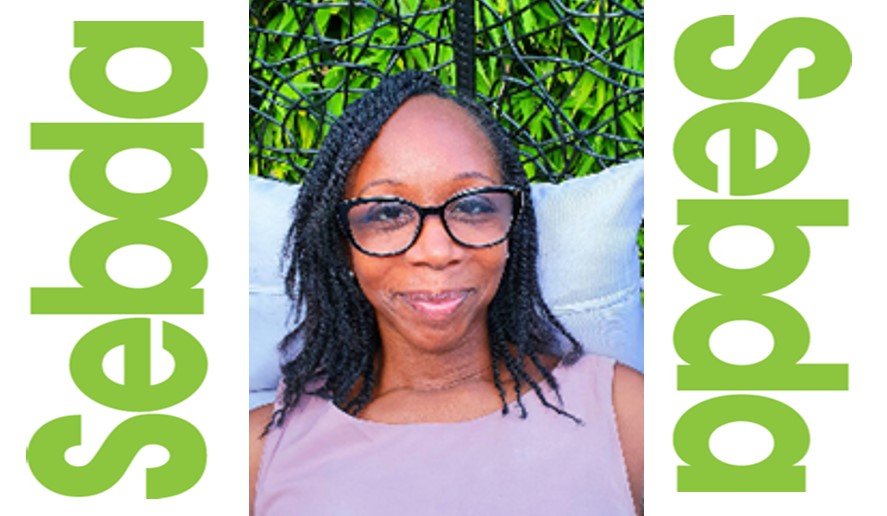 My initial experience of working within education, started as a Teaching Assistant within Special Needs (SEN) department in a mainstream school. This role fuelled my desire to teach secondary aged children and led to me applying for my PGCE in Citizenship Education at Canterbury Christ Church University. That was nearly 20 years ago now! I have now had nearly 20 years in mainstream and special schools including 10 years working in Alternative Provision (AP). Prior to this time, I had the opportunity to join the Behaviour Outreach Team for secondary in the London Borough of Bromley, supporting students at risk of permanent exclusion. It was while I was in a leadership role in an AP however, that I decided to undertake an MA with SEBDA at Leicester University. I felt this would give me further knowledge and insight into understanding children with Social, Emotional and Mental Health (SEMH) difficulties that I was working so closely with.  I also gained experience as a Designated Safeguarding Lead at an AP, working closely with the Executive Head to lead on safeguarding across the Trust schools. Alongside, l set up and ran an Assessment Centre in the AP that supported transitioning new students into the main part of the school. More recently, I have returned to studying and I am In the third year of a part time Doctorate in Education (EdD) at Canterbury Christ Church University. Quite excitingly, I was recently appointed to the Secondary Outreach Lead, a service commissioned by the LA.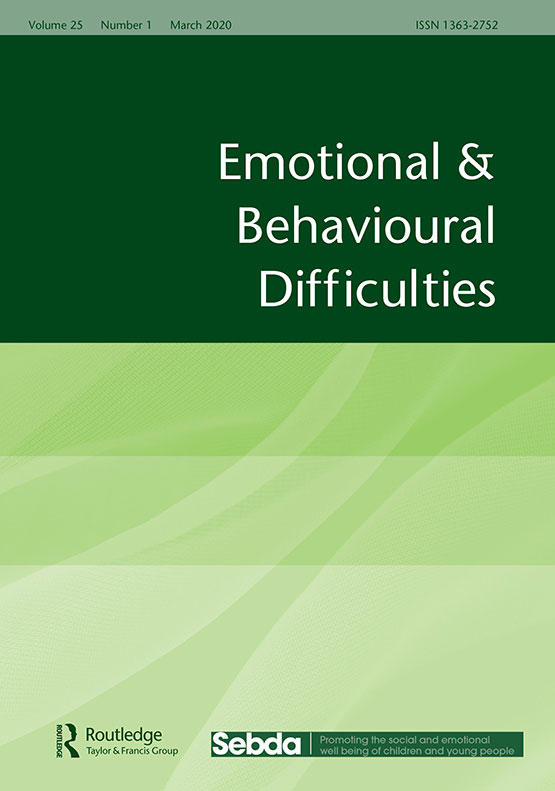 Members can access the full text of journal articles by going to Resources.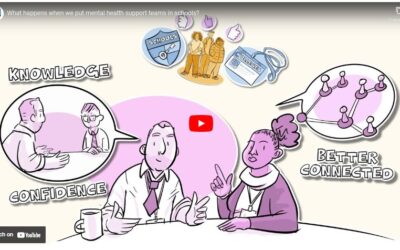 This animation summarises the key findings. Starting in 2019, The Children and Young People's Mental Health Trailblazer programme created mental health support teams to work in schools and further education colleges in 25 areas of the UK. These teams were designed to...