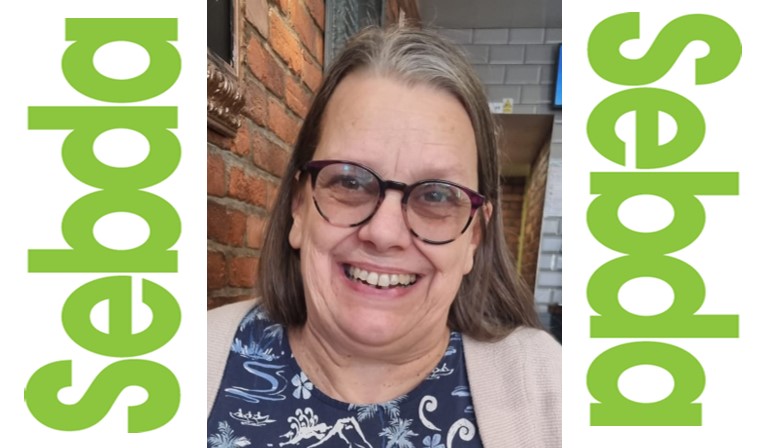 I have more than 30 years experience in primary education, a mix of mainstream and special. Since 2005 I have worked as a specialist advisory teacher for SEMH. After completing my MA via the SEBDA courses I moved on to a professional doctorate researching with children with SEMH needs seeking their opinion on LEGO Based Therapy. 
I'm a member of SEBDA National Council and have been a course tutor since 2012.
I have 4 grown up children and a cat.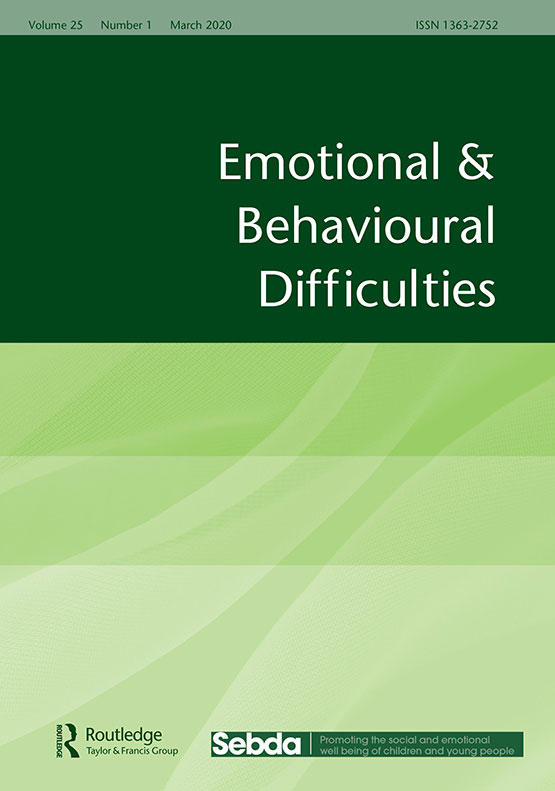 Members can access the full text of journal articles by going to Resources.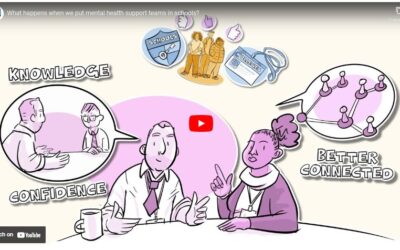 This animation summarises the key findings. Starting in 2019, The Children and Young People's Mental Health Trailblazer programme created mental health support teams to work in schools and further education colleges in 25 areas of the UK. These teams were designed to...