WHAT WE DO
SEBDA campaigns, provides professional development opportunities and works closely with a range of linked organisations to help professionals meet the needs of children and young people with SEMH.
The four strands of work undertaken by SEBDA include: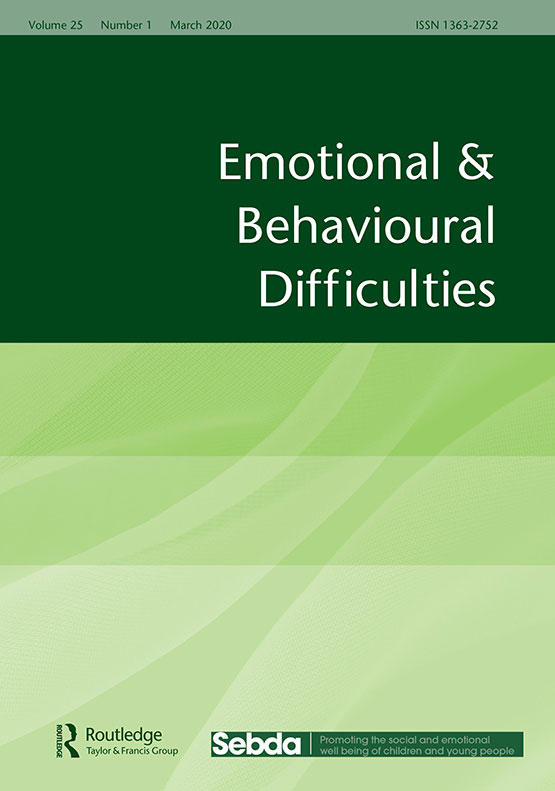 Members can access the full text of journal articles by going to Resources.
Find out about our aims and ambition
Why become a SEBDA member?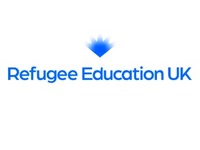 Early Childhood Education and Care for refugee families in the UK Following the release of the UNICEF UK and Refugee Education UK report, 'Out of sight, Out of mind: How two systems lock the youngest refugee and asylum-seeking children out of early education in...