SEBDA Website Terms and Conditions
SEBDA Website Terms and Conditions
Welcome to our website. If you continue to browse and use this website, you are agreeing to comply with and be bound by the following terms and conditions of use, which together with our privacy policy govern SEBDA's relationship with you in relation to this website. If you disagree with any part of these terms and conditions, please do not use our website.
The use of this website is subject to the following terms of use:
The content of the pages of this website is for your general information and use only. It is subject to change without notice.
Every effort has been made to ensure that the information on this website is accurate and complies with copyright laws. Any errors will be rectified as soon as they are brought to the notice of the Association.
From time to time this website may also include links to other websites. These links are provided for your convenience to provide further information. They do not signify that we endorse the website(s). We have no responsibility for the content of the linked website(s).
When uploading resources to the site, please ensure that the resource you are
submitting is not subject to copyright law – http://www.ipo.gov.uk/copy.htm. SEBDA has the final decision as to the suitability of a resource.
SEBDA may modify the terms of this agreement on this site. You agree to periodically review this agreement to be aware of any such revisions. Should the revision be unacceptable to you, you agree to stop accessing this site.
This site is provided and managed by
The Social, Emotional and Behavioural Difficulties Association (Registered Charity 258 730: formerly AWCEBD) | SEBDA Head Office | Unit 5 | Park Grange | Evegate Business Park | Smeeth | Ashford | Kent | TN25 6SX
E-mail: admin@sebda.org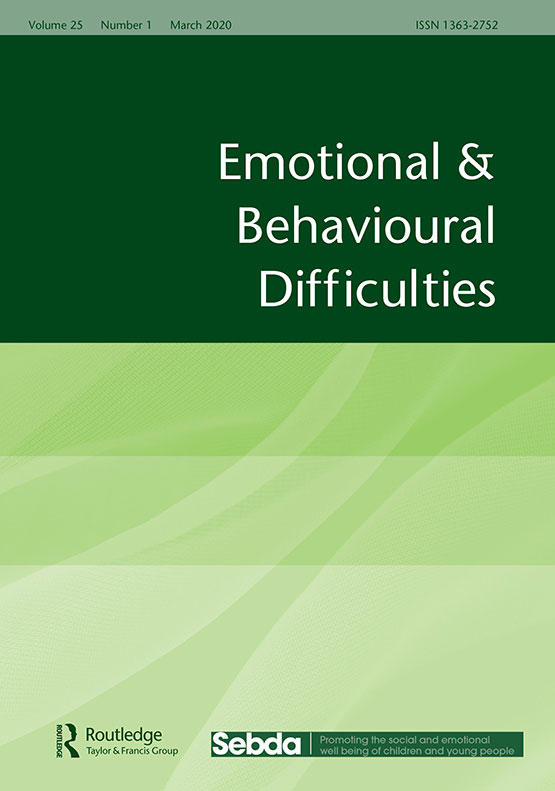 Members can access the full text of journal articles by going to Resources.
Find out about our aims and ambition
Why become a SEBDA member?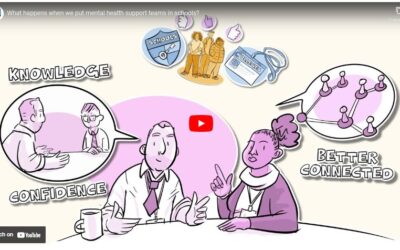 This animation summarises the key findings. Starting in 2019, The Children and Young People's Mental Health Trailblazer programme created mental health support teams to work in schools and further education colleges in 25 areas of the UK. These teams were designed to...