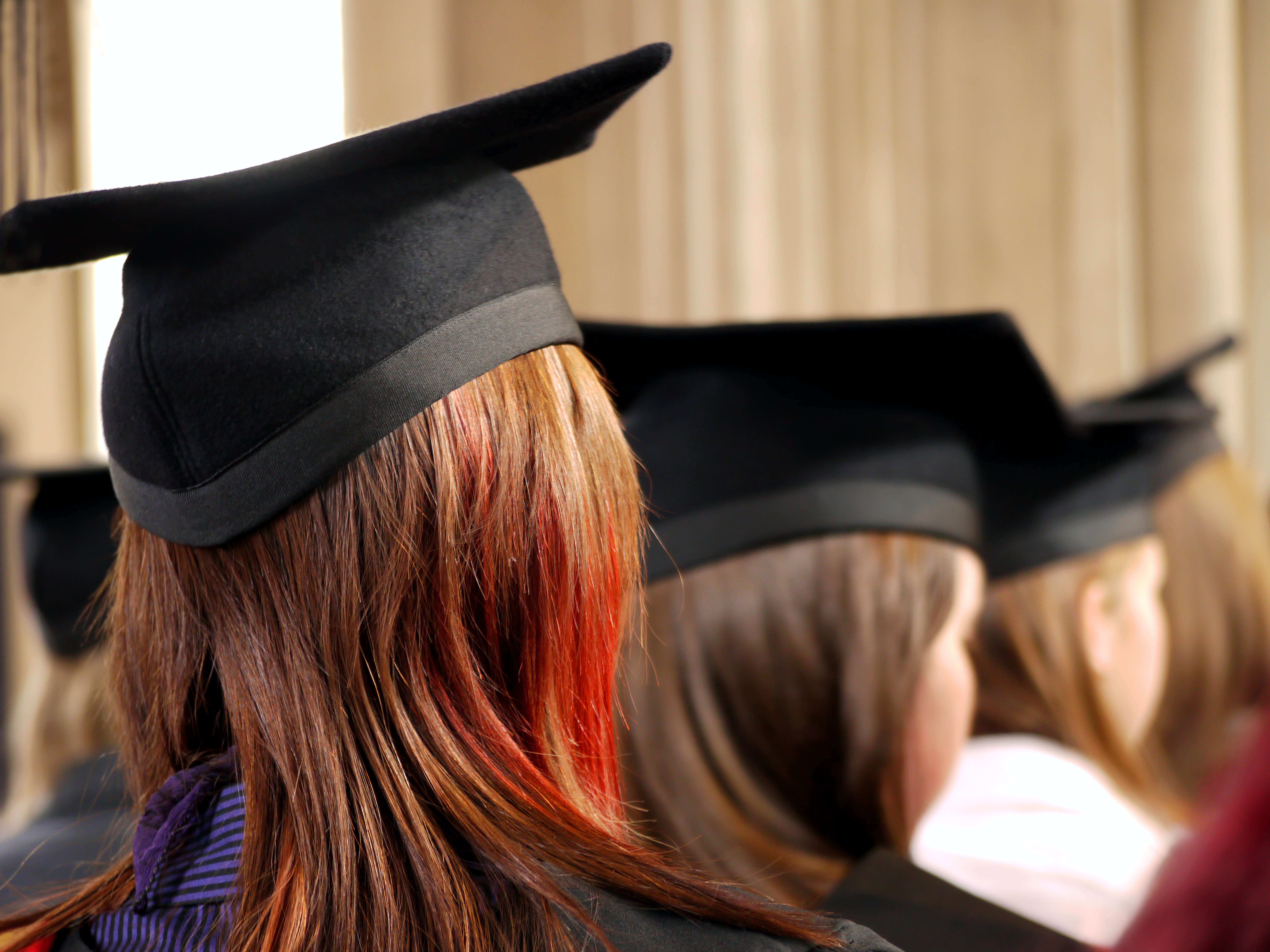 By completing this course, you will have demonstrated a professional interest and commitment to this important area of Special Educational Needs and Disabilities (SEND). You will have gained a qualification that builds your expertise and professional knowledge and supports your career progression in the field of SEND. It may also open up new opportunities for you to explore. 
Below are graduate examples of career advancement in the field of SEND:
Support staff participating in strategic development groups
Promotion of mainstream staff to SEMH roles within mainstream
Mainstream staff securing posts in specialist provision
Promotion of course graduates to headships of specialist provisions
Graduates securing roles in advisory services or gaining promotion in advisory services. 
Further Education
On successful completion of this PG Diploma in SEMH Difficulties, you can apply to join the MA Education with Oxford Brookes. You will have 120 credits from the PG Diploma in SEMH and will need to complete a Dissertation (60 credits) in one year, to gain an MA Education qualification.
 The MA Education at Oxford Brookes has specialist pathways; giving you a qualification that will further your career as an education specialist.
 'After studying the SEBDA courses it seemed like a natural step to follow and complete my dissertation for the MA. I did an investigation into the SEND code of practice for professionals and for provision for young people with SEND in the FE sector – it was a really good decision – it was a seamless transition. It was great to get an MA qualification while working.'
Mary Campbell, Graduate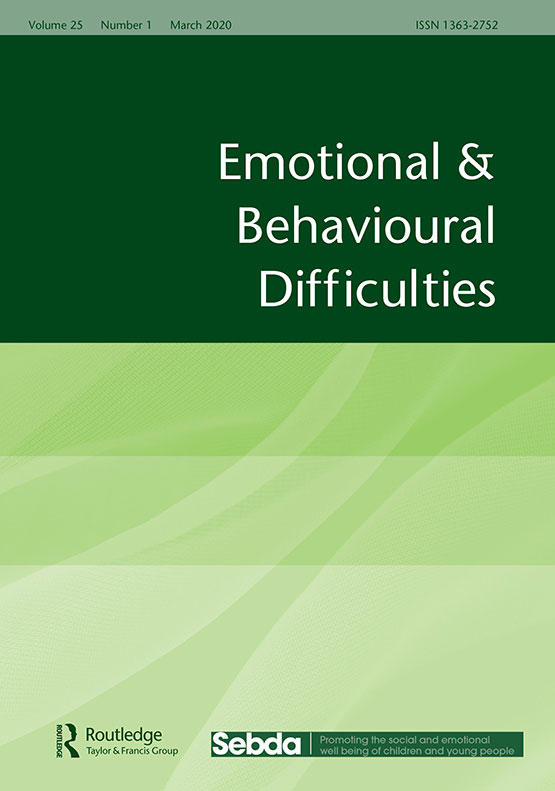 Members can access the full text of journal articles by going to Resources.
Find out about our aims and ambition
Why become a SEBDA member?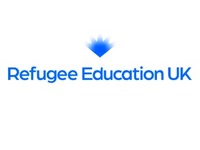 Early Childhood Education and Care for refugee families in the UK Following the release of the UNICEF UK and Refugee Education UK report, 'Out of sight, Out of mind: How two systems lock the youngest refugee and asylum-seeking children out of early education in...