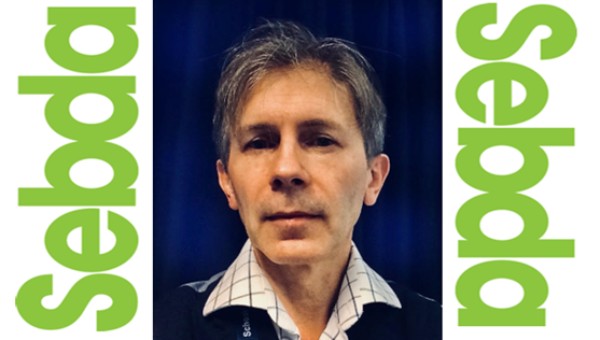 With broad experience over a long career, teaching from 3 to 19 yrs in both Mainstream, Special and PRU settings, I have chosen to  work predominantly in the unique world of Early Childhood Education.  I am currently the Specialist Teacher for Early Years in Ashford District, Kent, supporting practitioners, parents and children with SEND.  I am responsible for Research and Development of the Specialist Teaching and Learning Service. 
I am also privileged to be an Affiliate Member of the Helen Hamlyn Centre for Pedagogy  at University College London. 
I share a particular interest in Neuro-scientific developments which are enabling us to visualise the impact of healthy, and damaging, experiences in babies, toddlers and infants. This is helping us redefine our inter-relationships with children and young people and clarify what we mean by 'early intervention'. It will also shape the essential discourse we need around curriculum change, pedagogy and #TransformingEd21. We do know how to improve education and lives, but it will require a change of direction.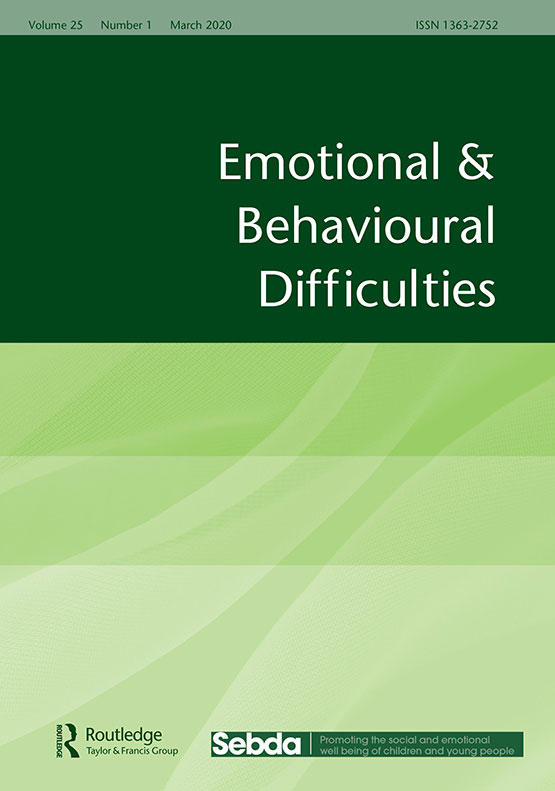 Members can access the full text of journal articles by going to Resources.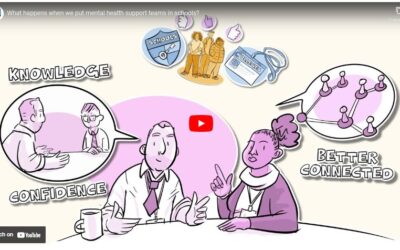 This animation summarises the key findings. Starting in 2019, The Children and Young People's Mental Health Trailblazer programme created mental health support teams to work in schools and further education colleges in 25 areas of the UK. These teams were designed to...