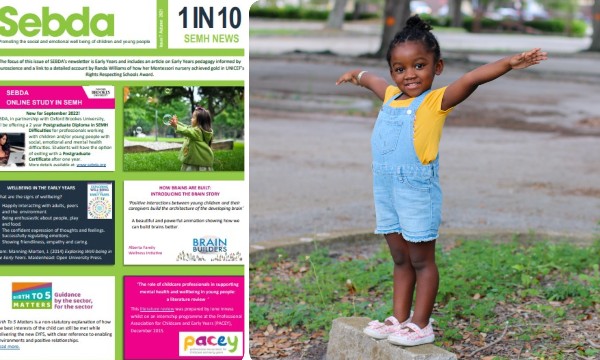 Why 1 IN 10 ?
One in ten school children have a diagnosable mental health condition. 50% of adult mental health problems exist before the age of 14. Some 70% of these will not receive the support needed. This is a growing crisis that calls for action. SEBDA is working to change this through supporting all those working with children and young people.
March 2023 Update
The latest data from NHS Digital suggests the current rate of mental disorder in children aged 7 to 16 years is nearer  1 in 6 (16.7%), with no sign of it reducing.
Watch this space to find out if we rename our newsletter!
Find out about our aims and ambition
Why become a SEBDA member?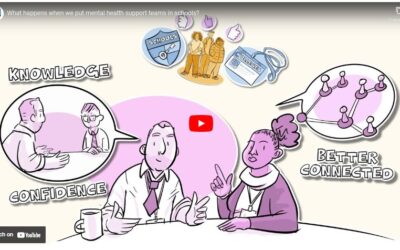 This animation summarises the key findings. Starting in 2019, The Children and Young People's Mental Health Trailblazer programme created mental health support teams to work in schools and further education colleges in 25 areas of the UK. These teams were designed to...