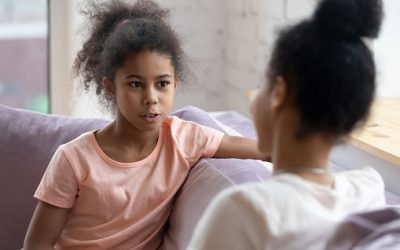 This book brings together a wealth of practical ideas to support parents/carers cope with the challenging times we are all living through. Parenting involves both knowing what to do and having the capacity to do it. If you can improve your own sense of well-being you...
Find out about our aims and ambition
Why become a SEBDA member?